Greetings Ladies and Gentle sentients,
Welcome the the Sporting News. The Knights of The Fountain are proud to announce the start of the sporting season. Last week KOTF SBL 2 kicked off and next month the Krieg's Run Fourth Season will begin in a government sector near you.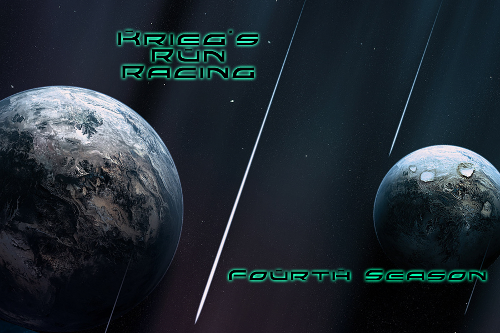 Excitement has been building for the return of the Krieg's Run. Last year in the third season Amaranth Kushiel dominated in much the same way Lorenzas Atticus dominated the second season. Who will step up and be crowned Grand Champion of the Krieg's Run Fourth Season? In the fourth season the race will be traveling to a different government sector for each race. The Trade Federation has been awarded host of the first race of the new season day 316 at 12:00:00. Soon the best fighter and freighter pilots in the galaxy will begin to arrive in Taanab the Trade...